One of the easiest ways to update your interior decor is to re-cover your existing furniture cushions and to make bright, new covers for your throw pillows.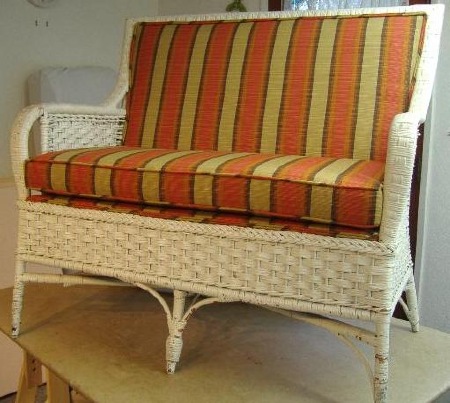 Doozie happily does "small" projects as well as complete furniture re-upholstering. Recovering your existing couch cushions with new fabric that either matches or blends with the rest of the upholstery can add years to the life of your furniture. Making new cushions for window seats or outdoor furniture can easily update your look, as can recovering dining room seats.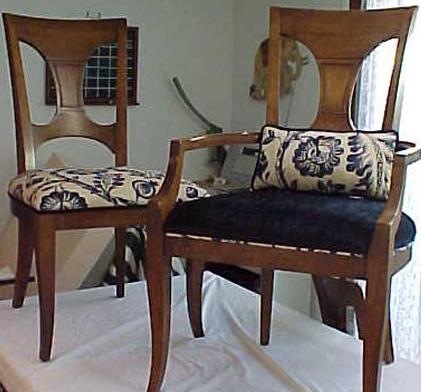 Adding new decorator pillows to your environment is another way to change the look of any room. In addition to working with most any yardage selected, Doozie gladly works with fabric remnants and vintage fabrics to help you customize your personal space in the most unique way.

In addition to offering fabrics and working with fabrics provided by our clientele, we are always ready to provide replacement foam and batting for your projects, and we can special order pillows for you with a variety of fill selections. Call Maddy at (206) 842-3439 for more information.