Doozie Design Services began as part of the popular Doozie Fantastic Affordable Finds Store that operated in Winslow until 2005.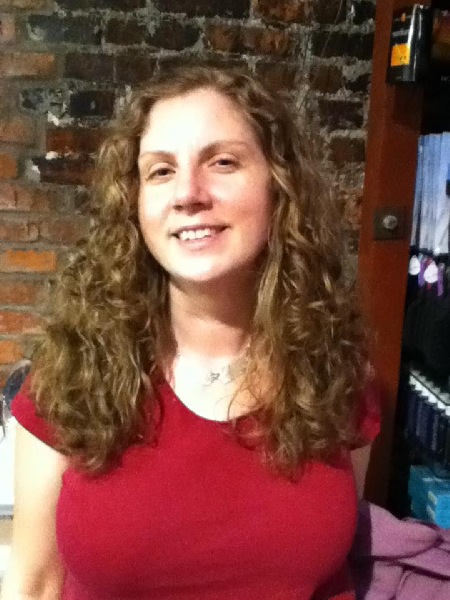 The upholstery side of the business is operated by Maddy DuMont, a 1993 graduate of BHS and a 1997 graduate of Northwestern University in Evanston, Illinois. A life-long sewer, Maddy trained with an established Seattle upholstery firm before joining the family business on Bainbridge Island. Maddy's office phone number is (206) 842-3439.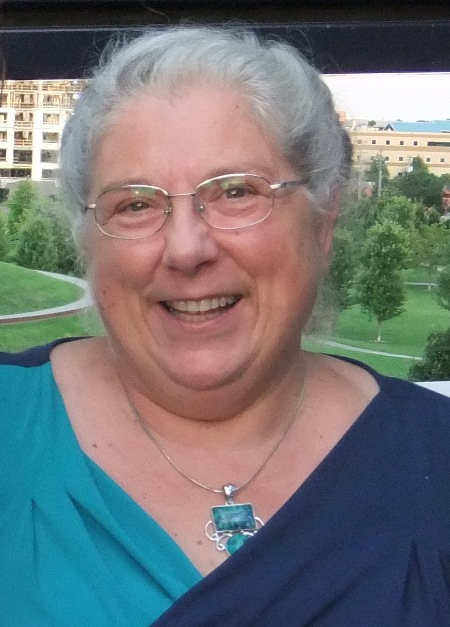 A professional seamstress for over forty years, Dee DuMont provides alterations, custom sewing, private instruction and slipcovers for Doozie. A Texitles and Clothing graduate of Michgan State, Dee's sewing adventures have included working as a wardrobe seamstress on An Officer and a Gentleman when it was filmed in Port Townsend, teaching in Puget Sound area community colleges, and being a contributing writer for Threads Magazine. Dee may be reached at (206) 842-9513.